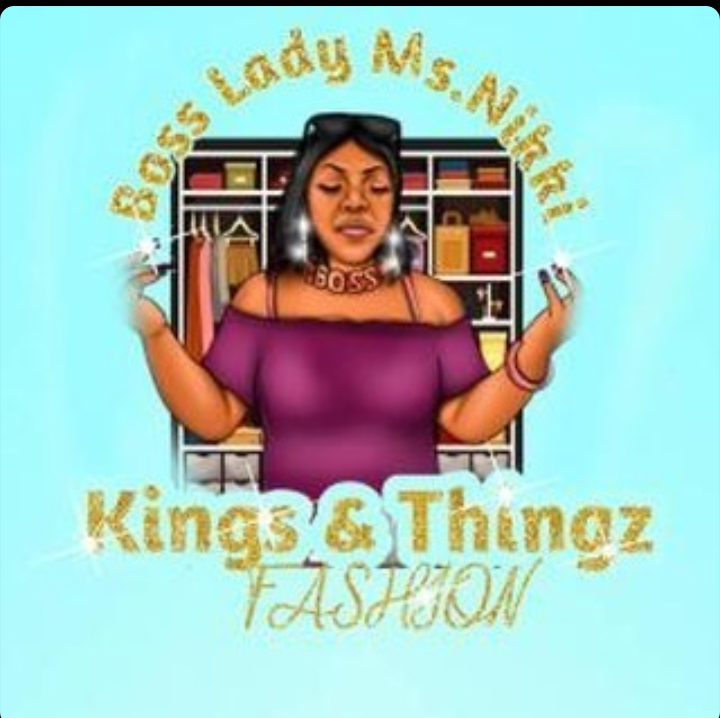 About us
Kings & Thingz Fashion came about once I realized the girls' GOD gifted me with have many talents. I have always wanted to own my own business since I was a child. So I wanted to be my girls' role model so they can see any dream is possible with the right effort and self-discipline. Growing up I wasn't a big fan of name brand clothing and always believed you make what you wear and not let it make you. Kings & Thingz Fashion is a clothing line for those who love to look good and feel comfortable while doing so. Come see for yourself you wouldn't want to shop anywhere else.
SHOP NOW
We started our product line because we know how time-consuming and expensive it is to find and buy beautiful, quality products that would last. We decided to launch our online store and focus mainly on product quality and sustainability. We're glad that you found us, and hope you'll enjoy our products as we do!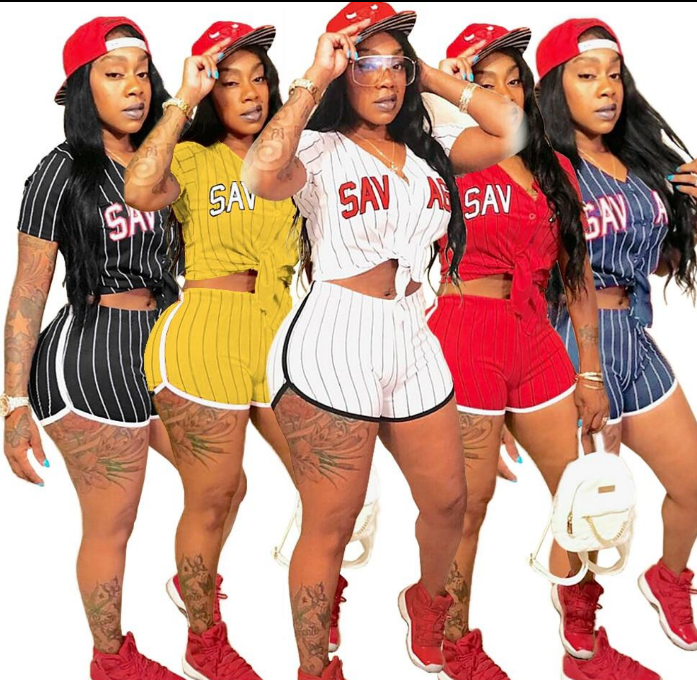 Our mission
We sell directly to customers, cutting out the unnecessary costs and crazy markups that make products overly expensive. We pass on the savings to you, so you get the same quality at a fraction of the cost.
SHOP NOW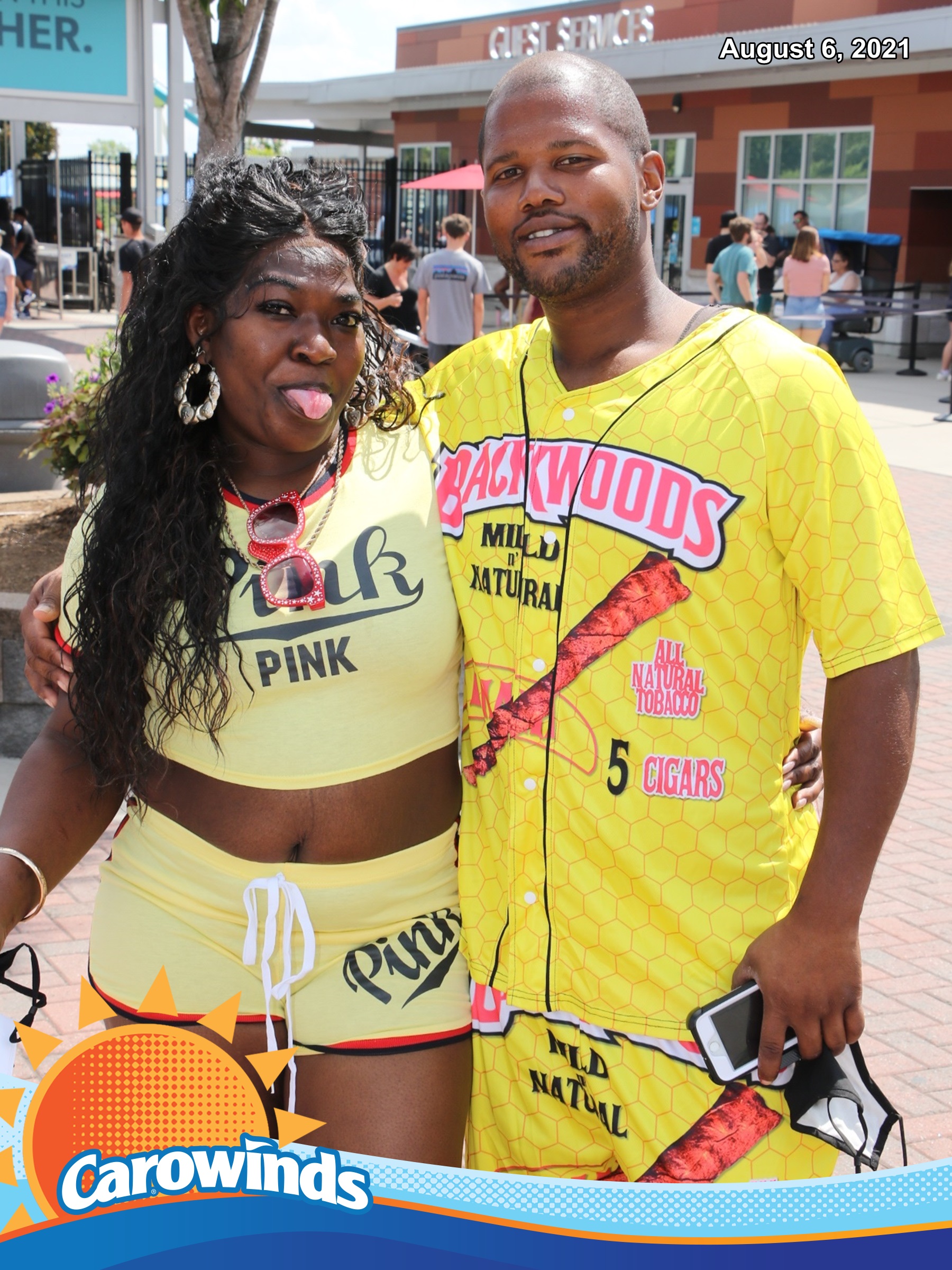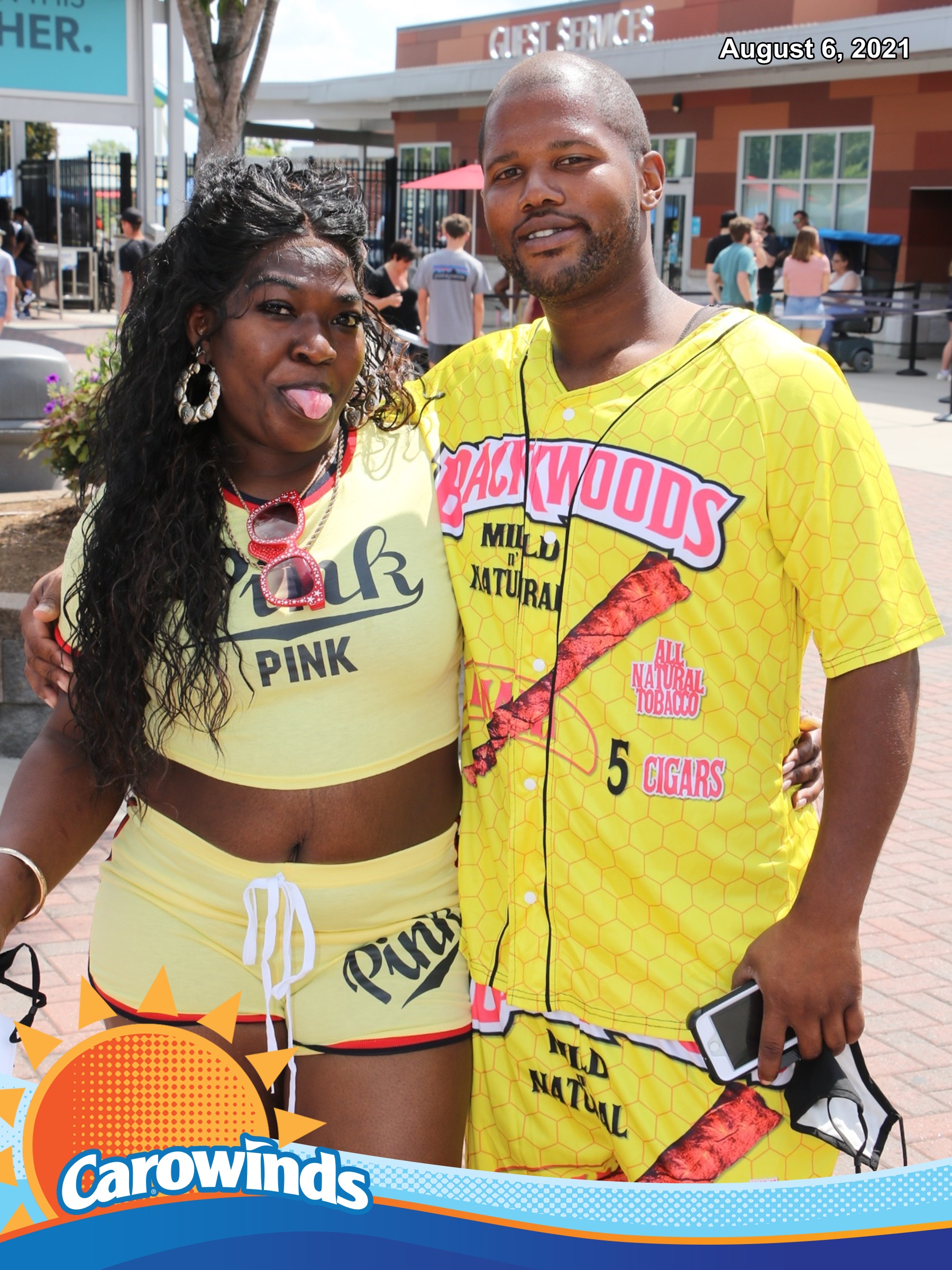 Our product
Our products bring together the finest materials and stunning design to create something very special. We believe in quality, care, and creating unique products that everyone can enjoy Colorful, creative, and inspired by what we see everyday, each product represents what we love about the world we live in. We hope they'll inspire you too.